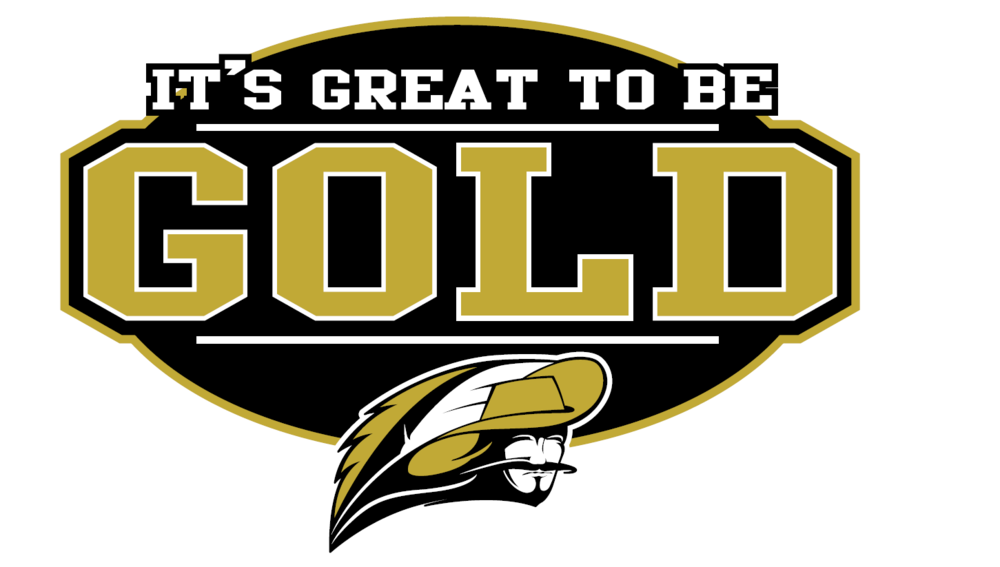 Watch our Cavalier Teams Live!
John Fattal
Friday, September 25, 2020
A reminder that we have a program/service where parents/grandparents/etc. may watch games in our HS gym, MS Gym, and the Nick Annese stadium. People will need to click "Subscribe" to watch games live and on-demand. Subscriptions run about $10/month.