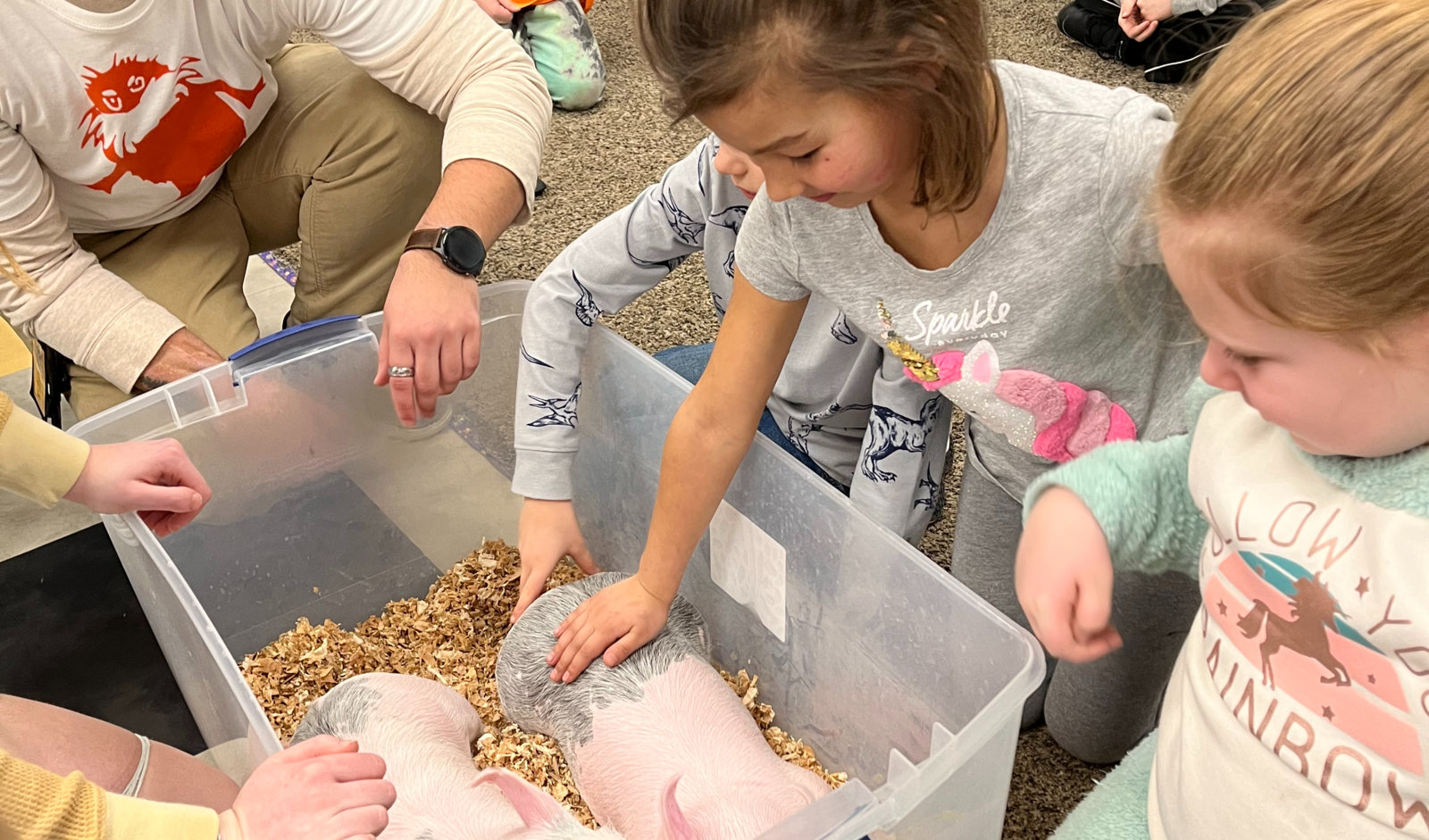 Meet Our Advisors/Coaches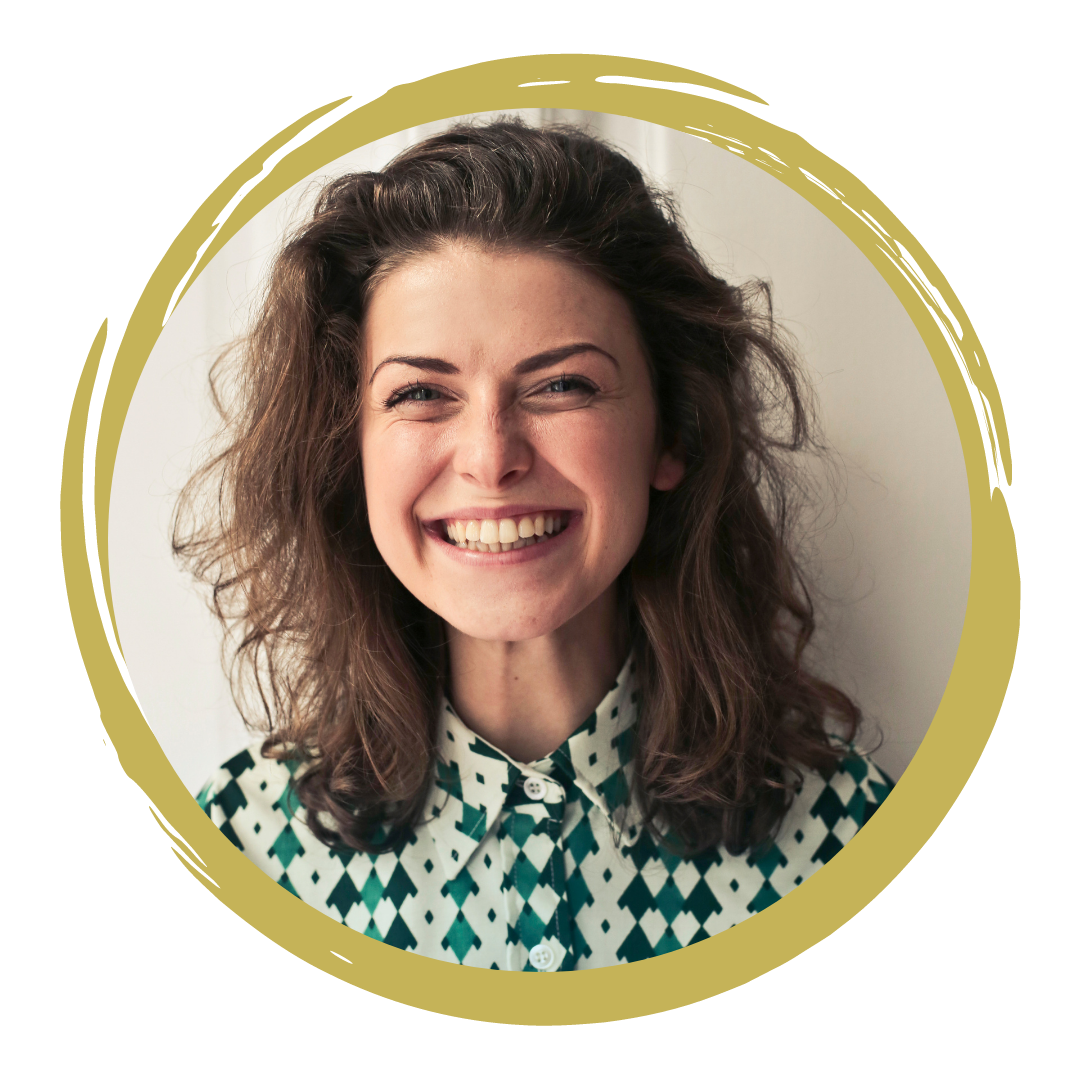 Coach 1
Short info about the coach
Email: name@email.com
Phone: 989-743-3441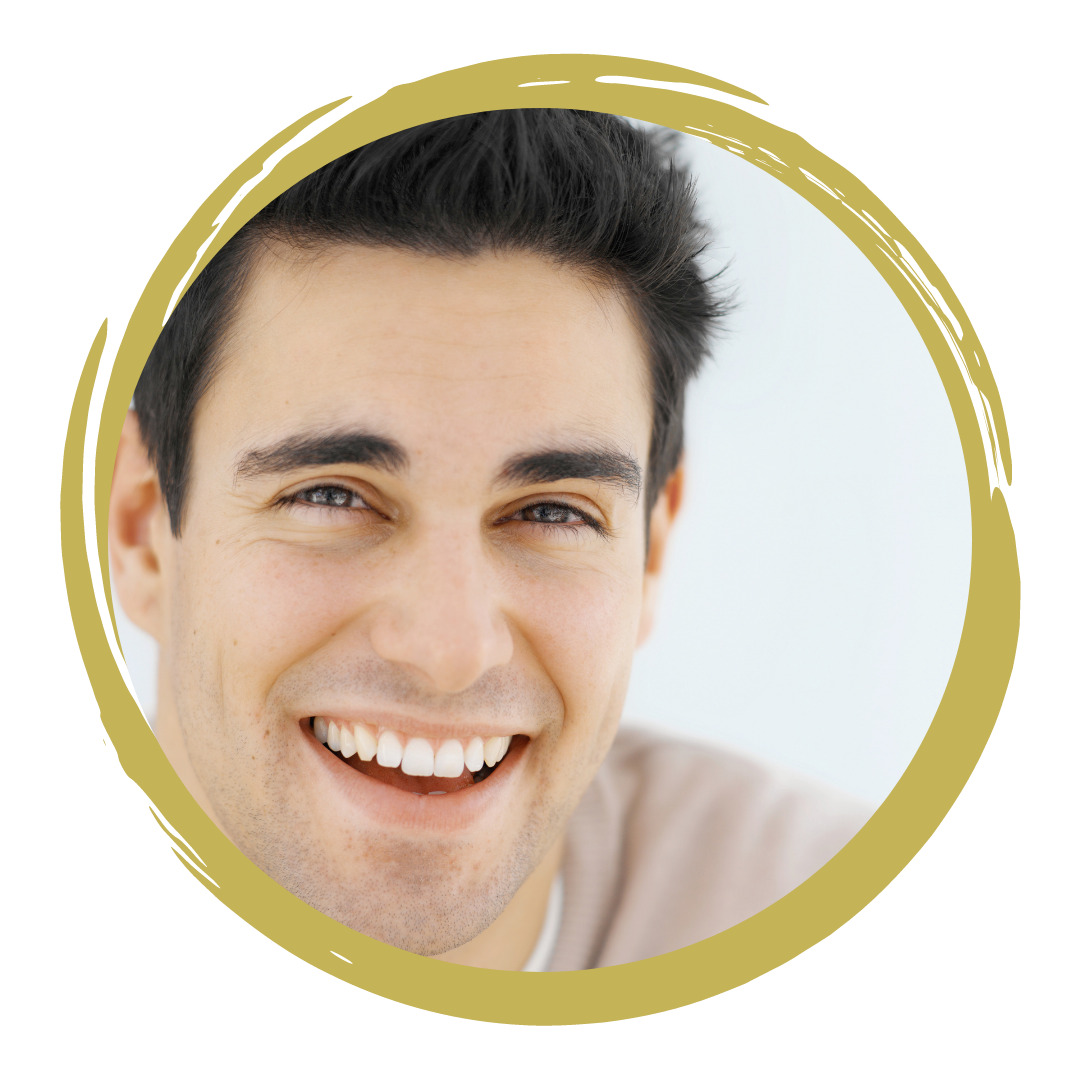 Advisor A
who are you? be sure to include contact information.
Email: name@email.com
Phone: 989-743-3441

Include how to join. When to join up. Duration and frequency of commitment (when are practices, roughly, and when are competitions. Include descriptions for all levels.
September
23 FFA Meeting ~ 7:00-8:30 pm – Ag Olympics
25 ~ Miller's Open House
October
1 Alumni Meeting ~7pm @ High School
9-11 State FFA Convention @ MSU
14 Regional Officer Interviews 4pm Mason
15 FFA Alumni Labor Auction @ 7:00 pm in Gym
16 FFA Meeting ~ 7:00-8:30 pm – Elect Chapter Officers
State Program Website

National Program Website

Google Calendar Subscribe Link

General Information Spot
Practice/Meeting Schedule/Competition Link

Student Expectations/Code of Conduct
Forms, Permission Slips

Competition / Practice Schedule link

Parent Volunteer Opportunities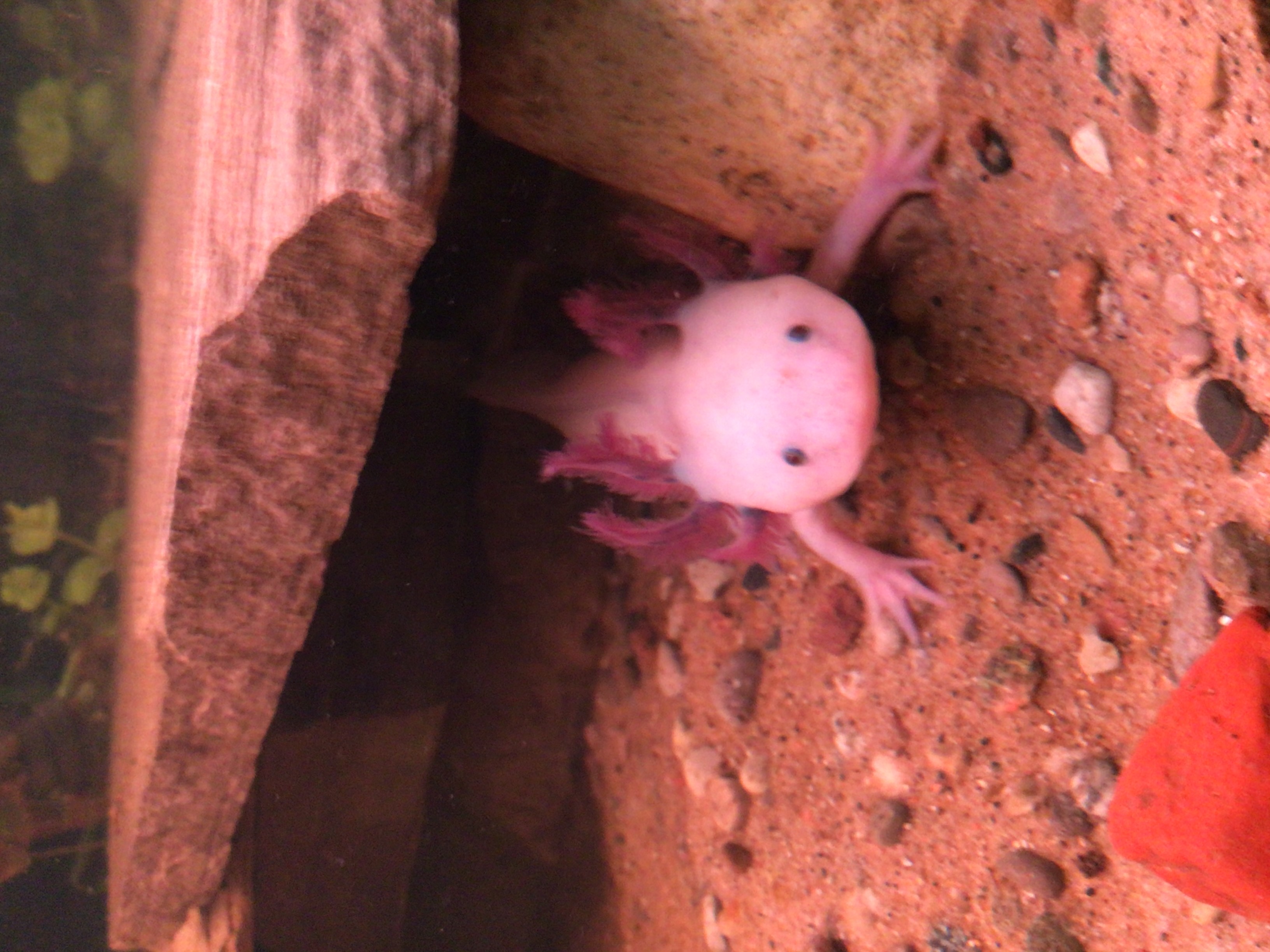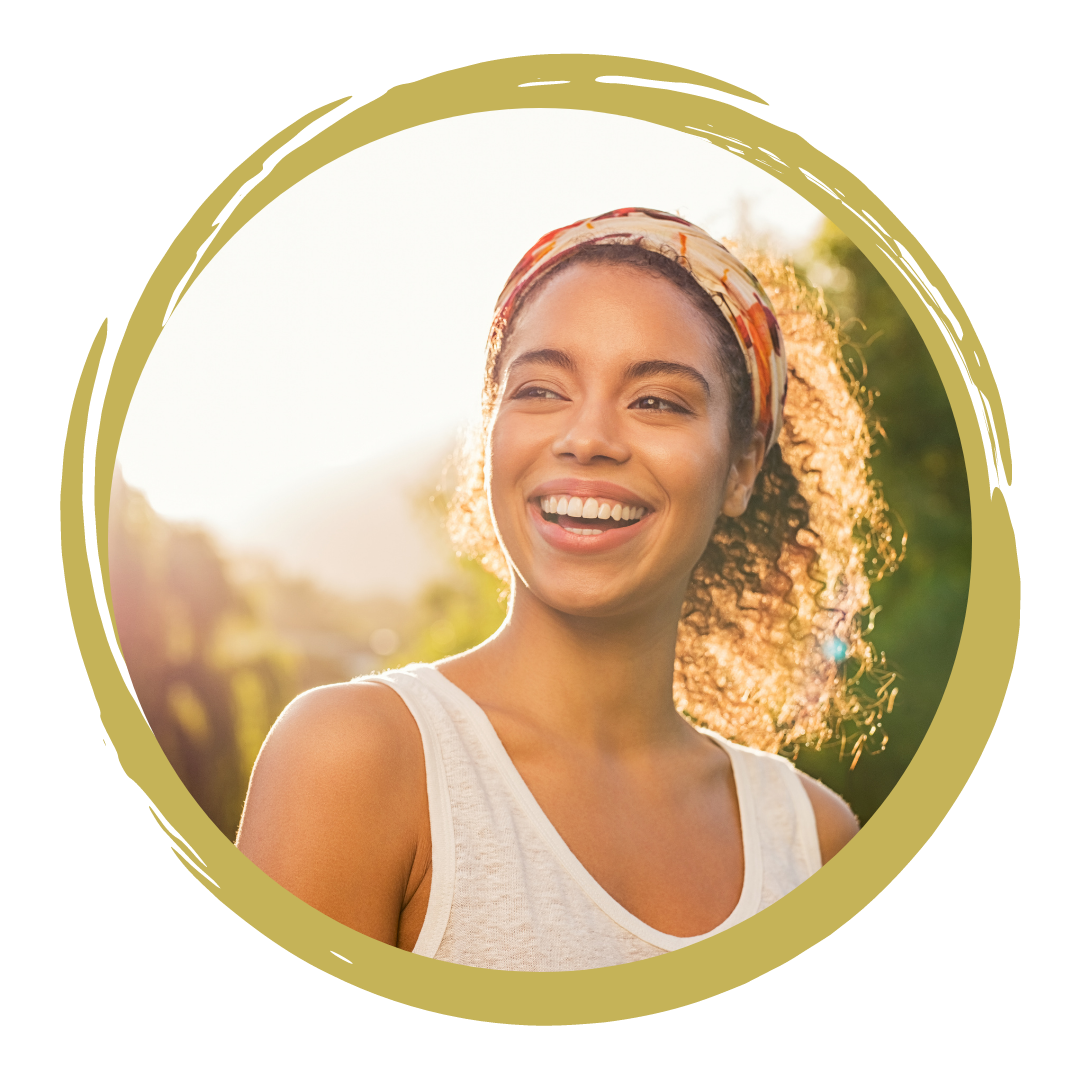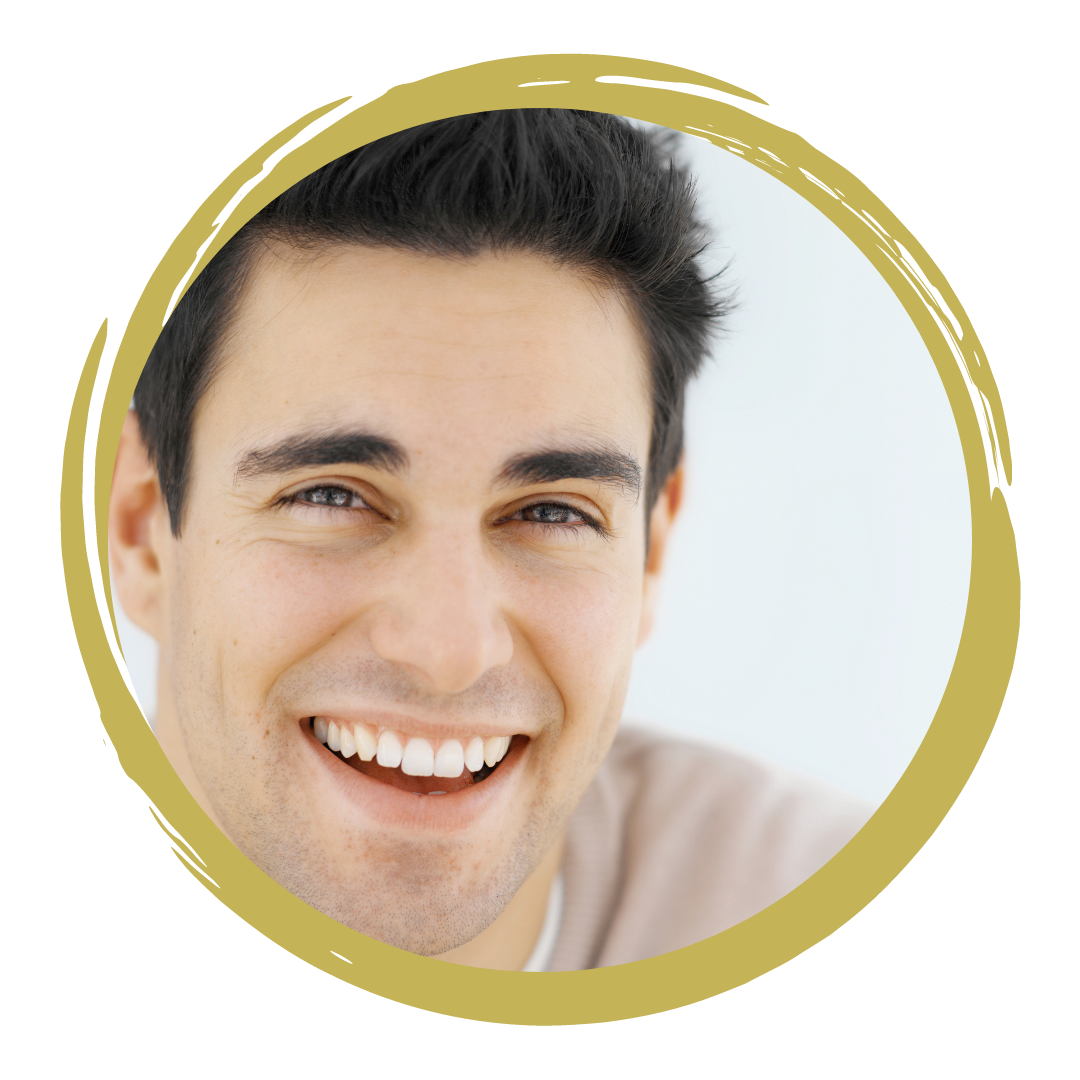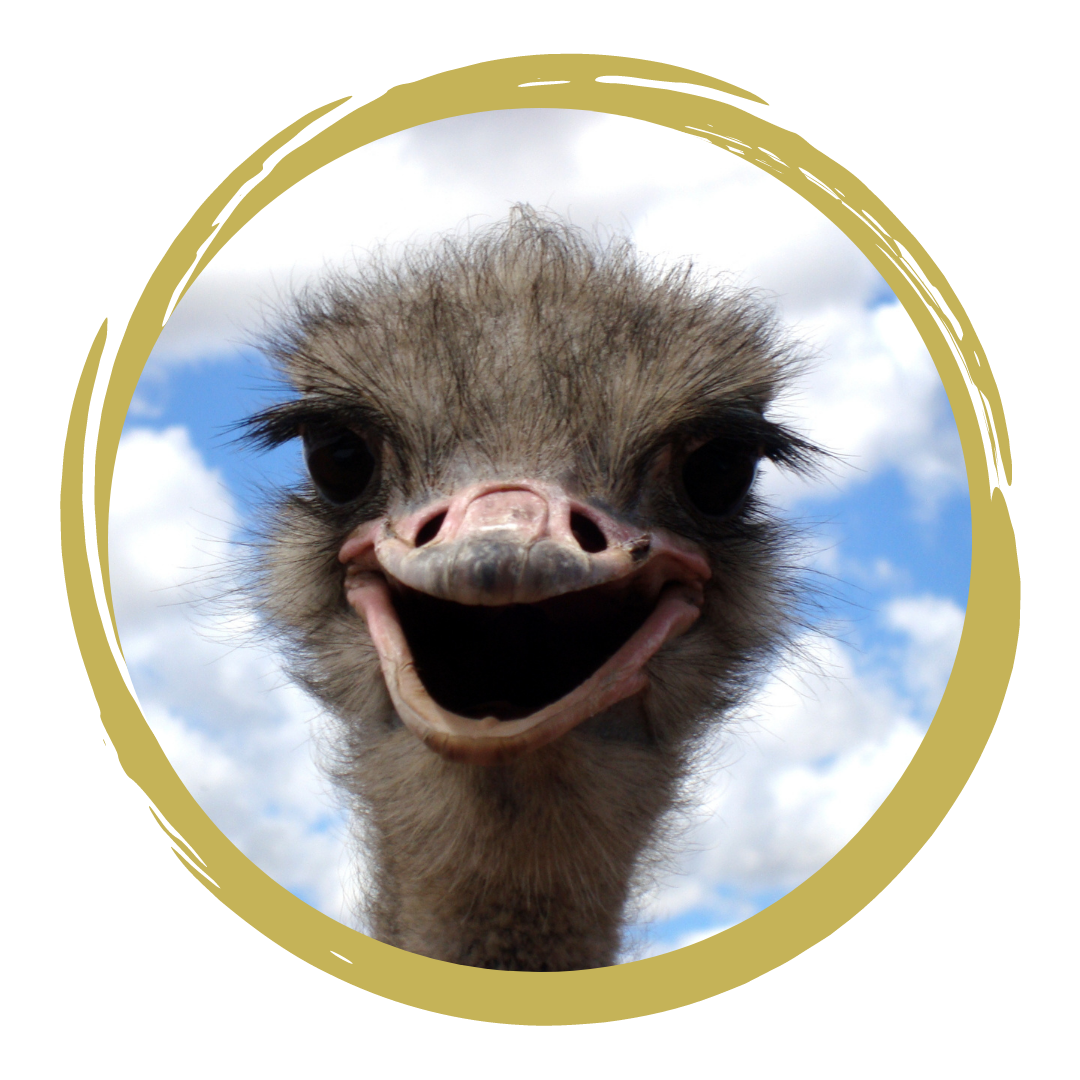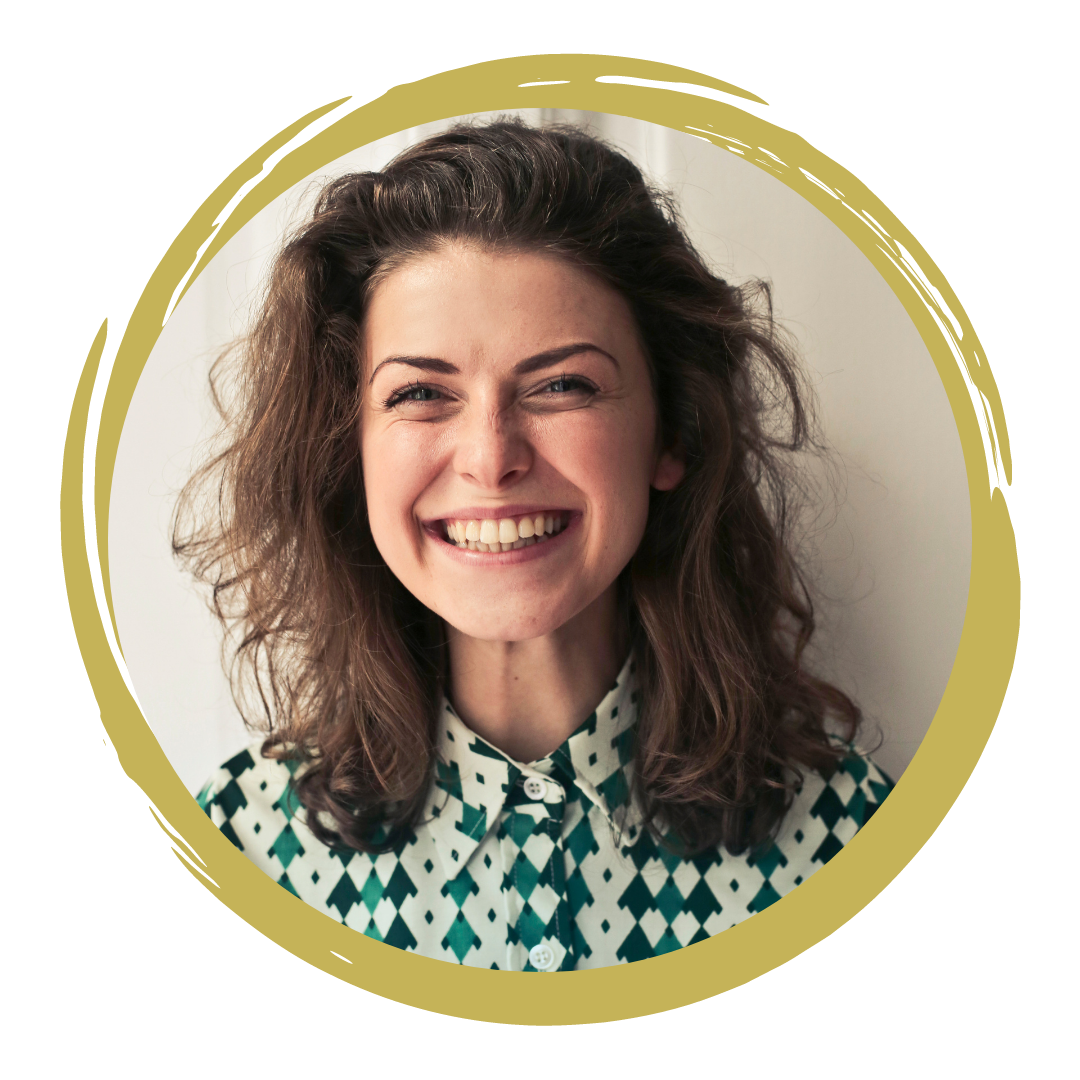 Historical Photos Archive
Check out the sections below to view photos from previous years. Find yourself or someone you love.