Culver's Share Night Fundraiser Tuesday, March 7, 20223 from 5:00 p.m.-8:00 p.m. Come out and meet the team!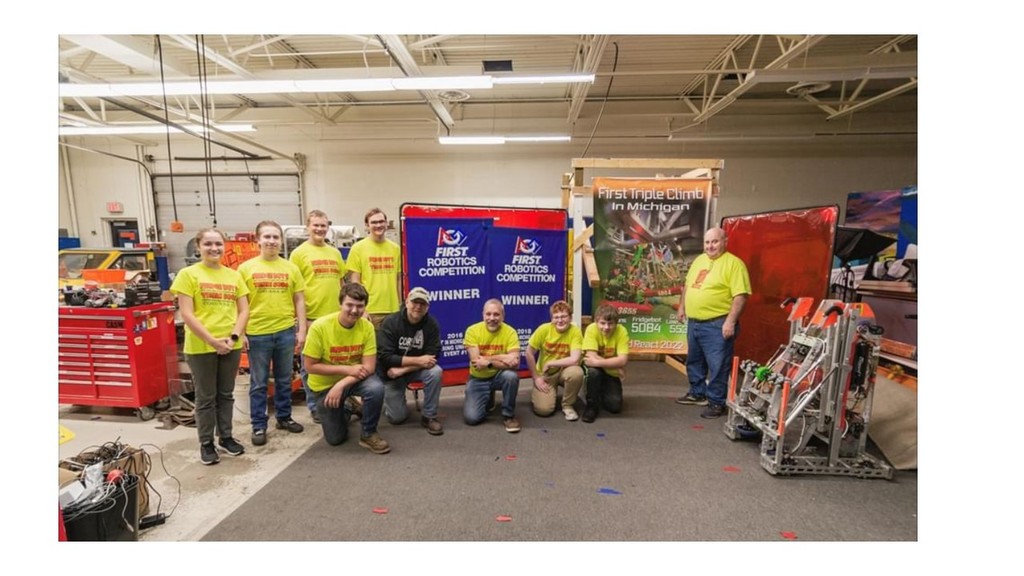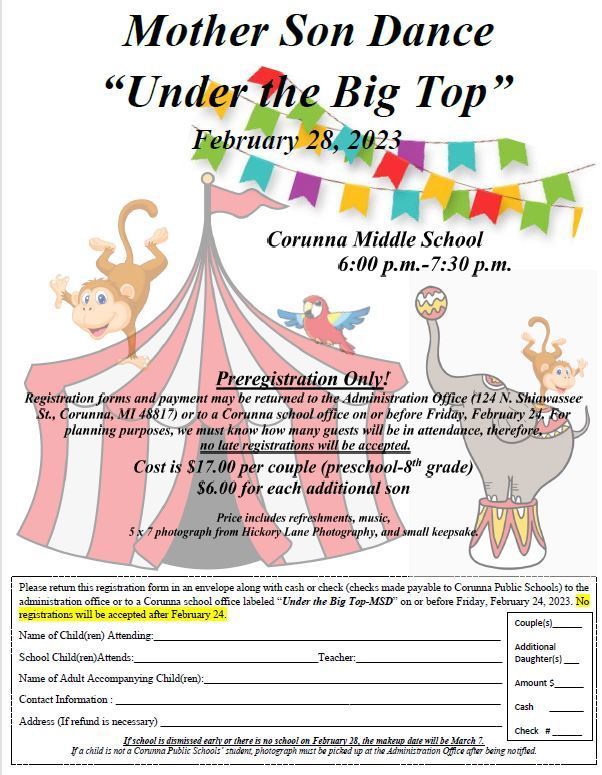 Fantastic!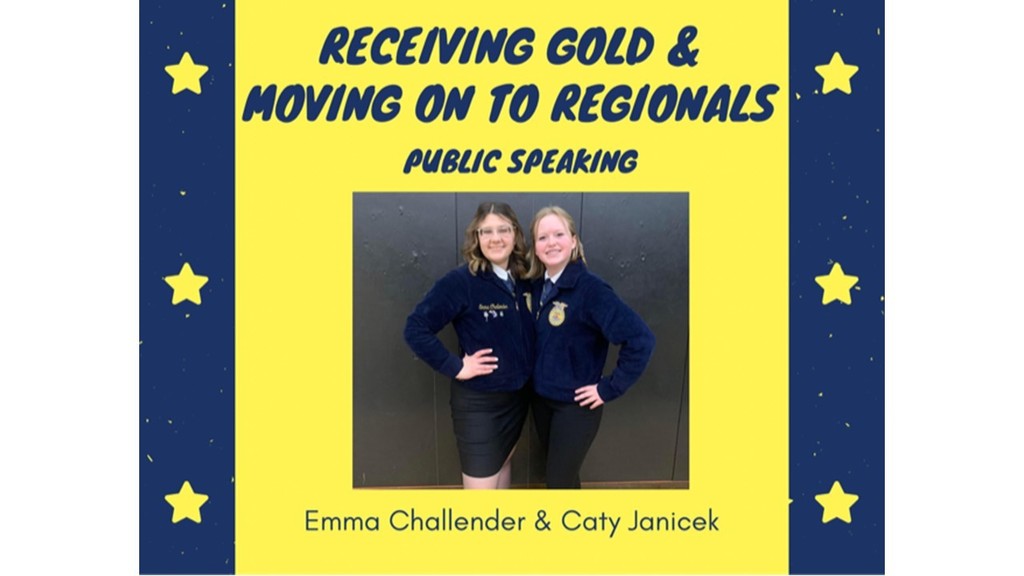 Awesome!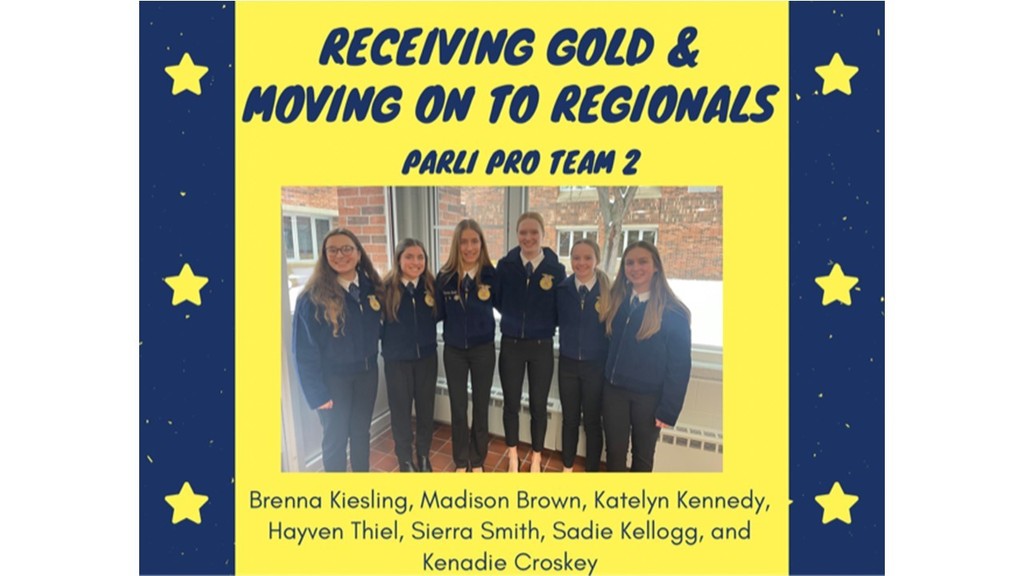 Great Job!

Outstanding!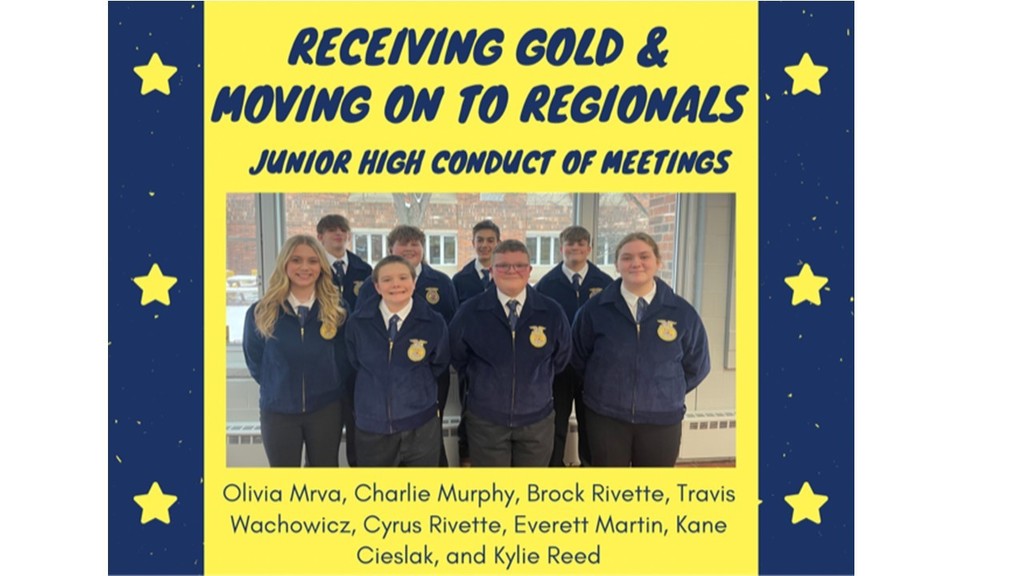 Awesome!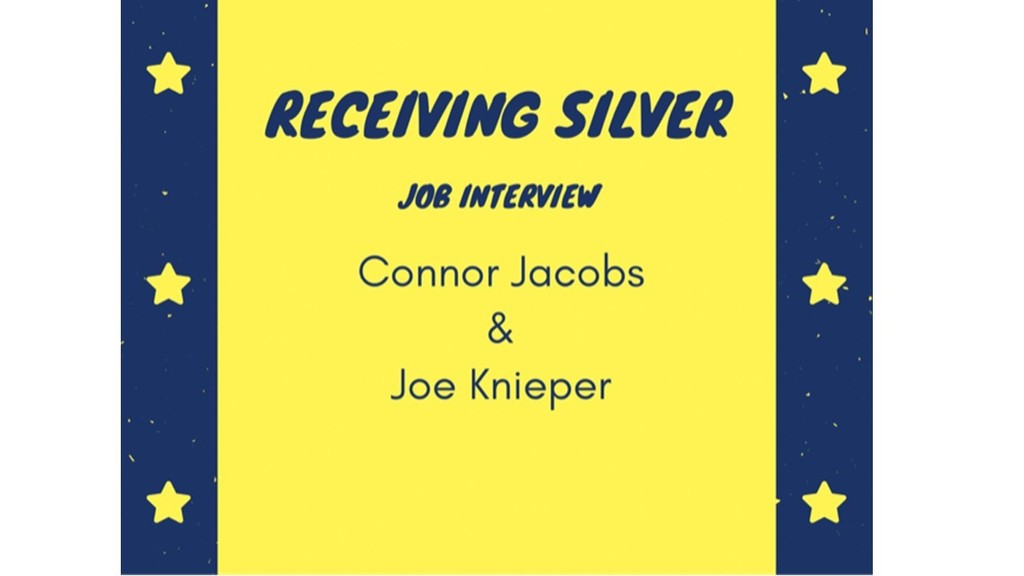 Great Job!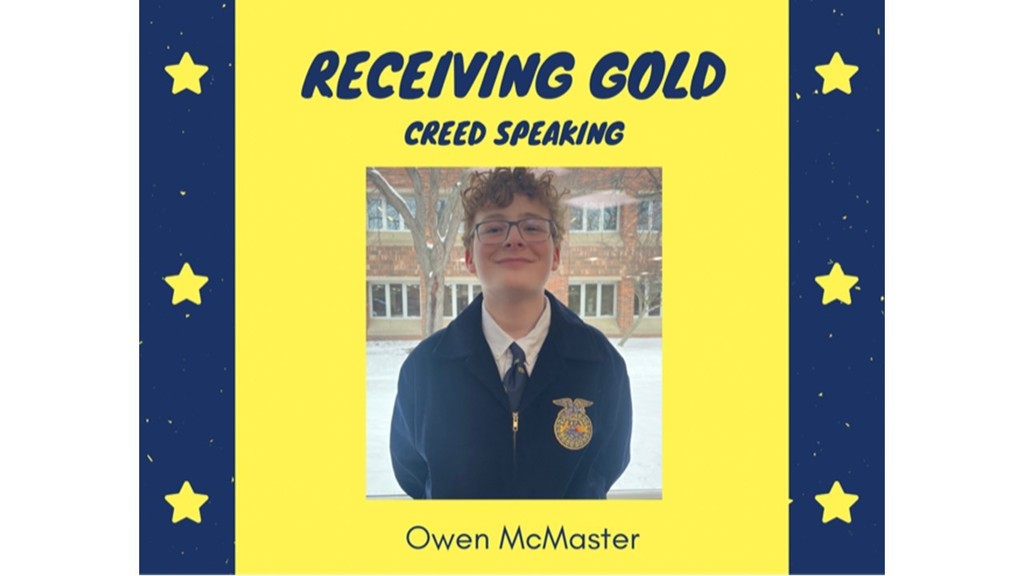 Once a month Corunna Public Schools Superintendent John Fattal hosts a Community Breakfast for area residents. February 1 marked this month's event. The breakfasts start at 8:45 a.m. at Corunna Middle School. This month the program included the CHS Jazz Band playing, Band Director Craig Luft speaking about the upcoming Jazz Night, and evening of dinner and dancing, at the Z Hall on March 18, and Corunna Middle School Principal Ingrid Dettman speaking about after school club opportunities for students. Bob Morehouse won the "counting jar" prize and Bill Lulham won this month's door prize. The next Community Breakfast will be held March 1. Please call (989) 743-6338 to reserve your spot!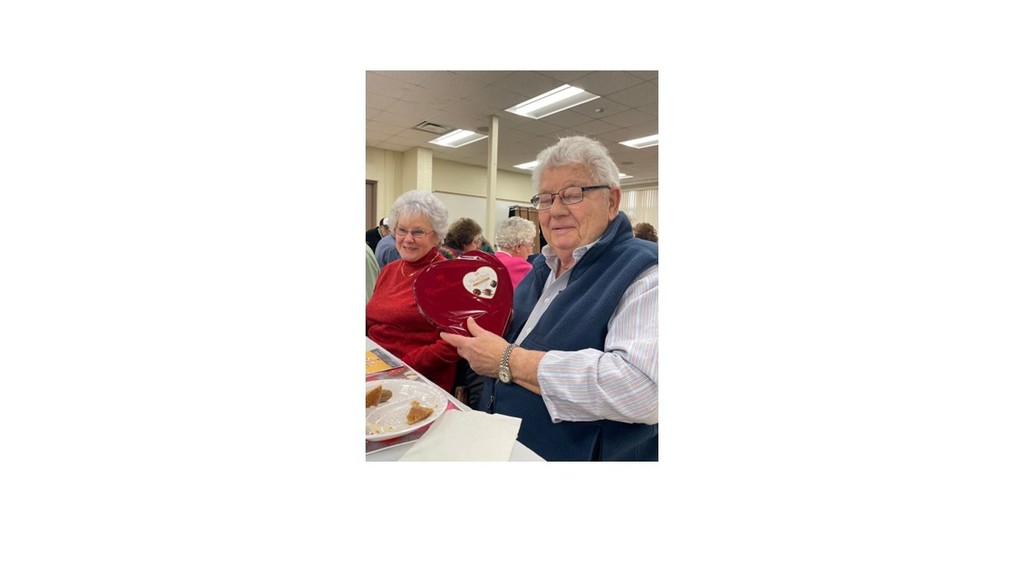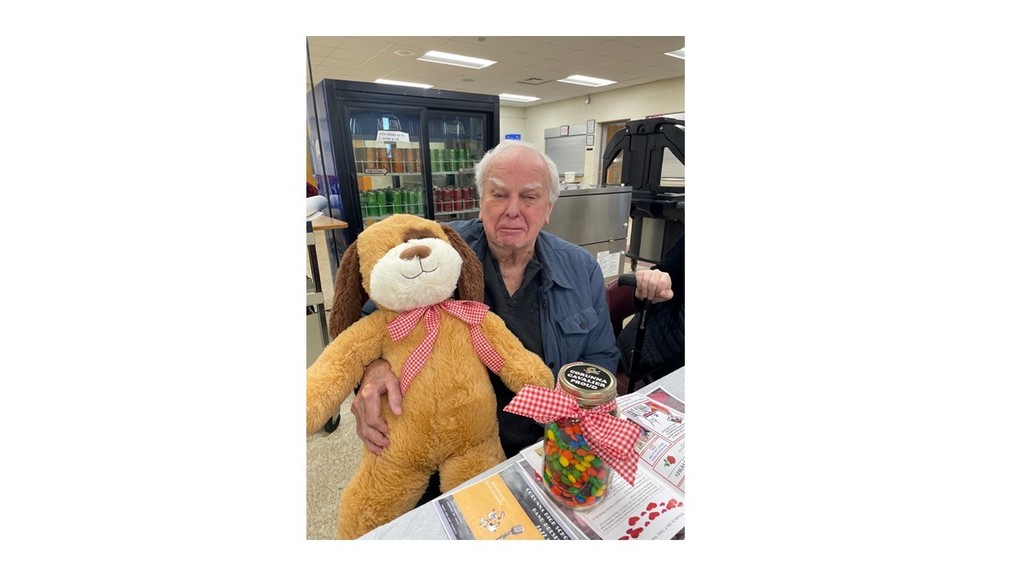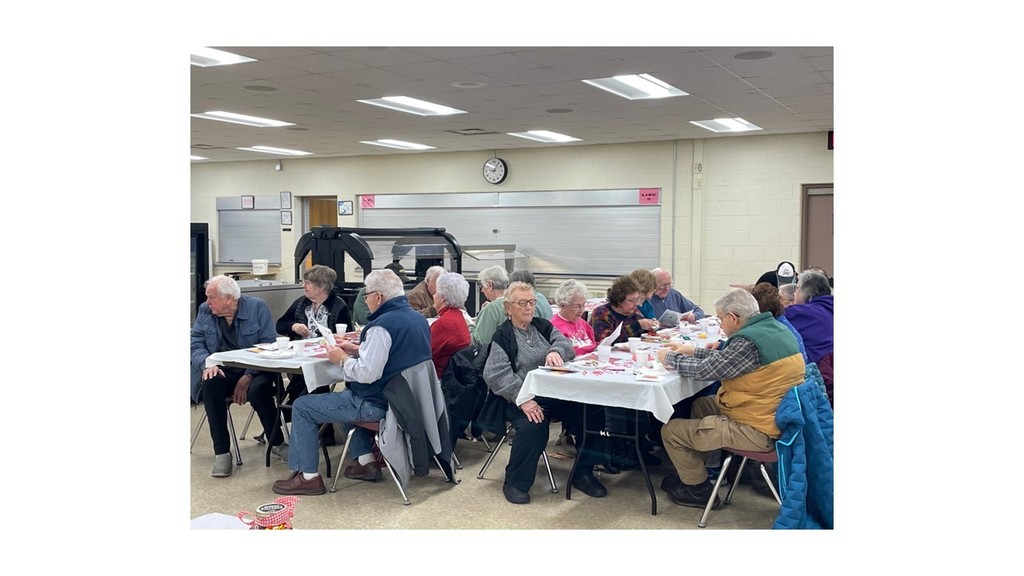 Your next great adventure starts at Corunna Public Schools- kindergarten registration is NOW OPEN! Visit the website below to become a Corunna Cavalier today. It's GREAT to be GOLD!
https://forms.gle/ZFKsyPiZk5mqcmRh7

KEYS FOUND!!!!! A large set of keys has been found in the parking lot of Corunna Public Schools' administration office at 124 N. Shiawassee Street. We are between Dowen's Barbershop and the Town Tub gas station. Call (989) 743-6338

Jazz Night
https://drive.google.com/file/d/1pw3J3sMQeZregFTwUUz-7PE2McTyb6hy/view?usp=sharing
The Corunna Band Boosters are proud to host it's 2nd Annual Jazz Night fundraiser. Join us for an evening of food, fun and entertainment featuring our Corunna High School Jazz Band and professional dance instructors Steve and Kendra Reynolds. Tickets include a delicious Czech chicken dinner, beverages, music and dancing. Also for purchase will be cookies from the cookie bar, 50/50 tickets and silent auction items. Tickets are $25 per person, ages 10-6 are $13 each and 5 & under are free. **New this year: Purchase an entire table for 8 with premium front row seating. You and your guests will be first at the food line, as well as each receiving one free 50/50 ticket and an exclusive Corunna Marching Cavaliers sticker. Premium tables cost a flat rate of $250. Tickets are for sale by contacting Jennifer Moore at 989-721-1277 by text/phone or Craig Luft at Corunna HS (
cluft@corunna.k12.mi.us
). Tickets will also be for sale at the Pre-Festival concert on February 15 at CHS at 7pm. Tickets are non-refundable but transferable.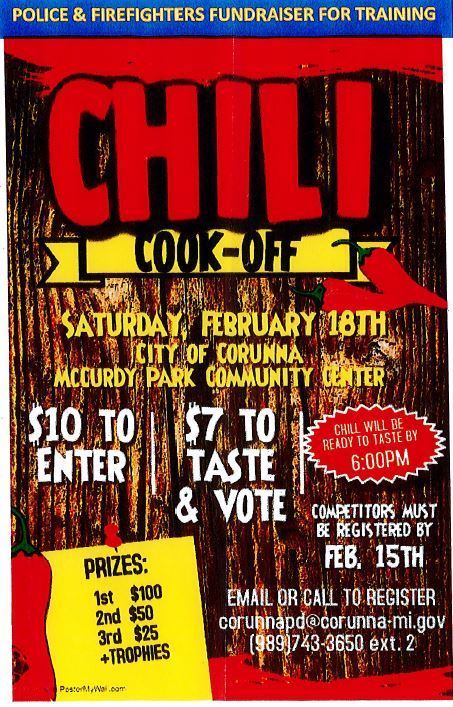 Corunna Public Schools will be closed today, Monday, January 30, because of slippery and unplowed back roads. Child care will be closed. Again, Corunna Public Schools will be closed today, Monday, January 30.

Corunna Athletic Club-One More Reason Why It is Great to be a Cavalier!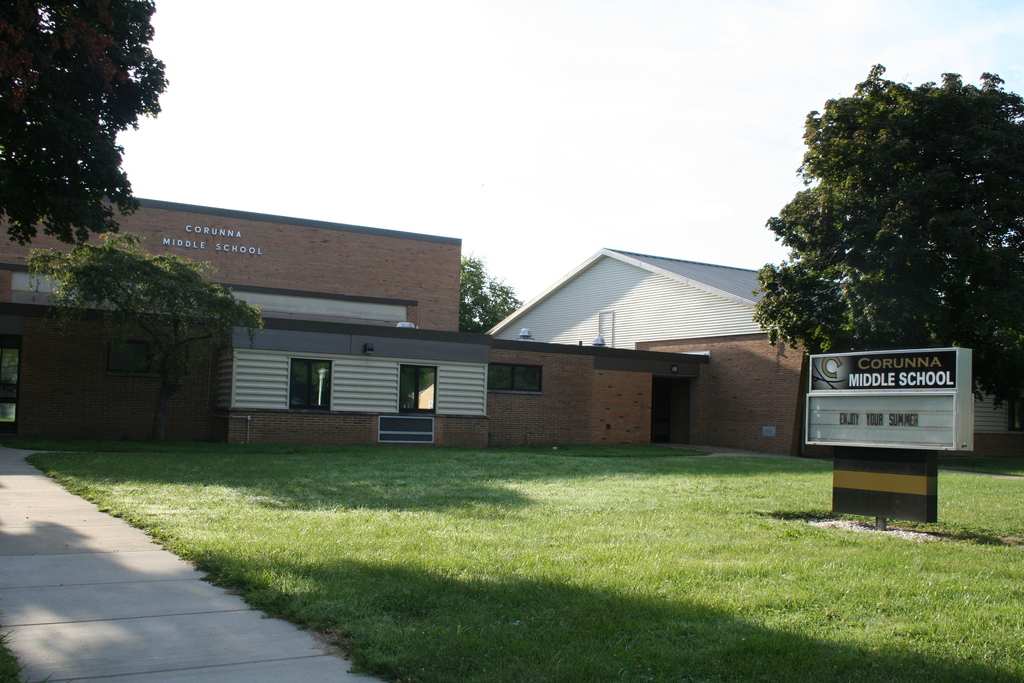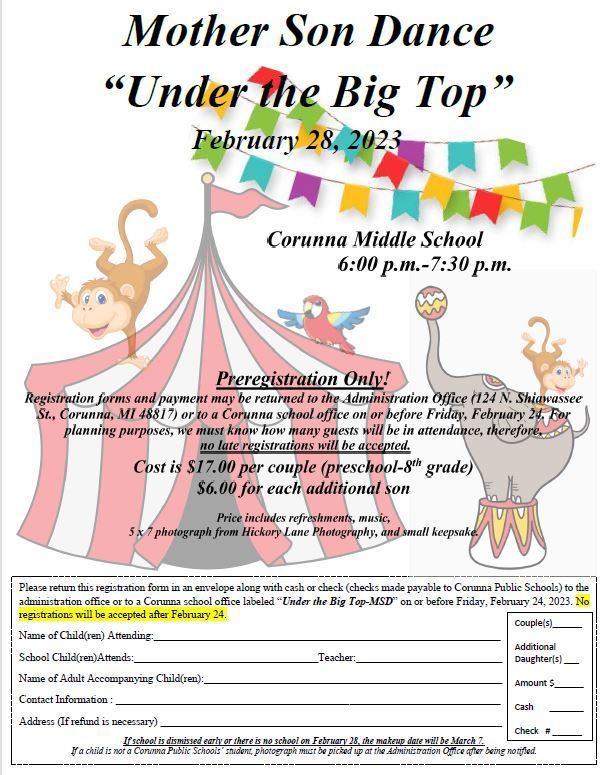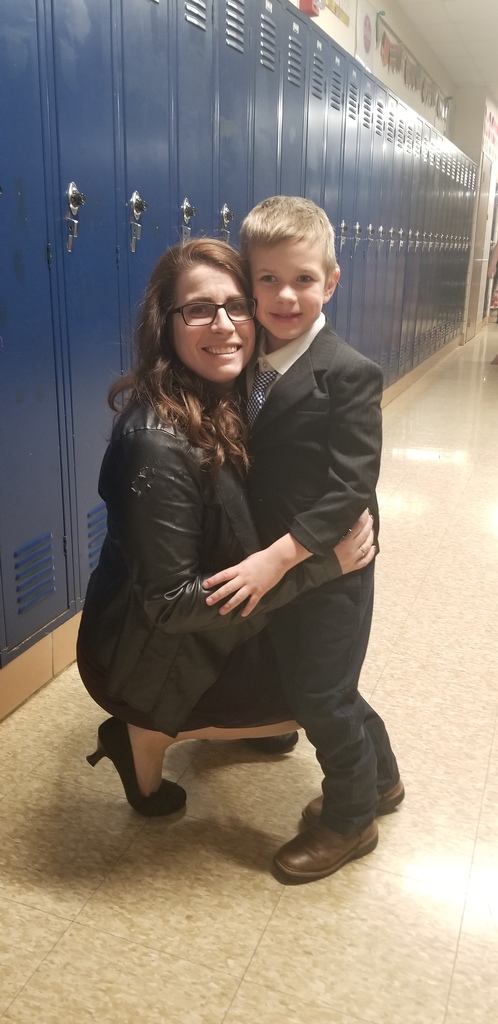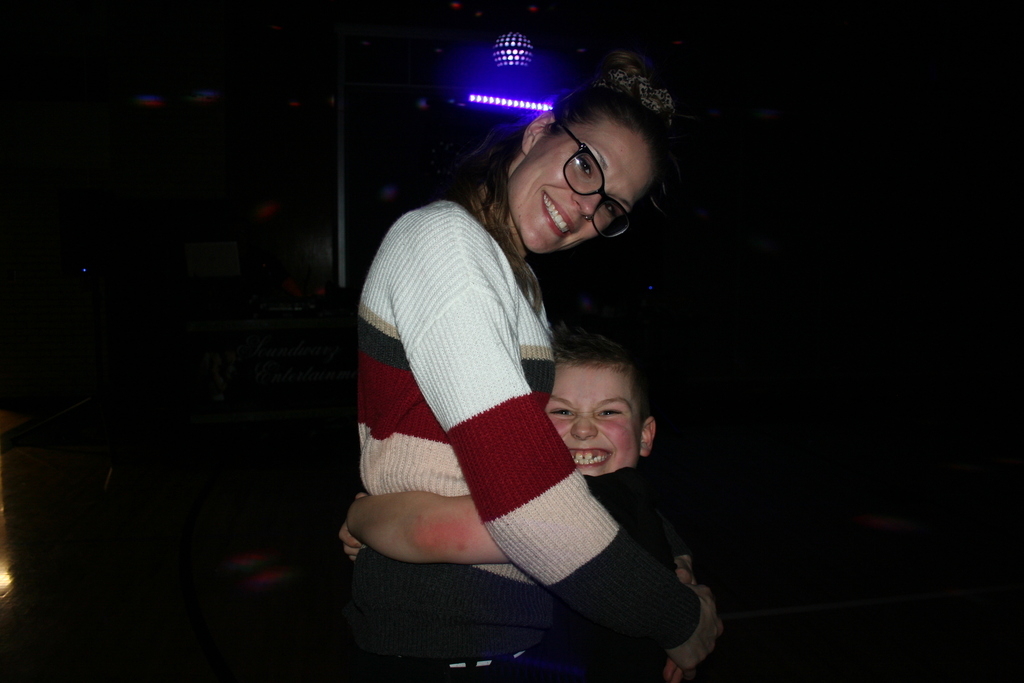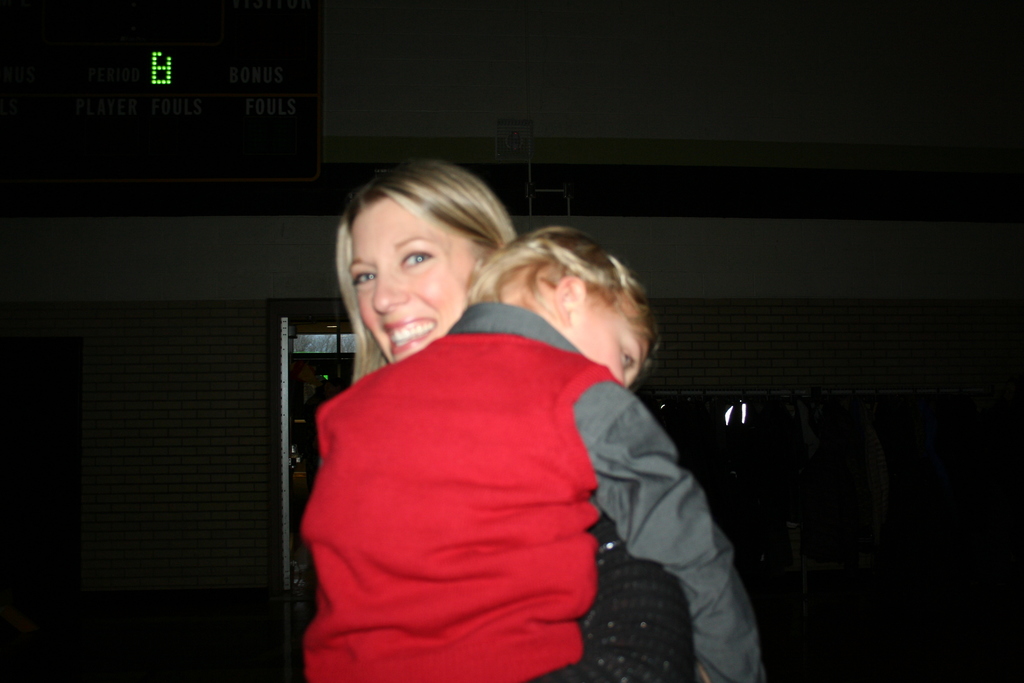 The Daddy Daughter Dance was well attended and guests made lasting memories. Thank you everyone for making it a great night! Now we are on to planning the Mother Son Dance for February 28. Tickets are available now! We found a black coat and two necklaces after guests left. If you are missing one of these items, please call 989 743-6338.